Some people adore their lawns so much that they will do anything, or try any method, to guarantee that their yard looks the best. If you want to have a lush green lawn instantly, one approach to look at is installing Sod.
Good news is that, unlike seeds, you can have Sod installed any season of the year. This grass is popular nowadays, so the question that people have is, how much does sod cost? And where can they get the lowest price to have it installed?
This article will tackle the average cost of sod, and we will look at the factors that will affect the overall price.
Factors Affecting the Costs
The cost of sod can be dictated by a wide range of factors as follows:
The primary factor that drives up the prices is the reality that most of the individuals pay for professionals to do the work. If you think you can install the sod yourself, it could save you some cash.
However, remember that without some specialized machinery and the experience of a professional, you might run into some problems. If you want to keep your financial load down, leave it to the experts, and you will probably save some cash in the long term.
There is a broad variety of sod to suit all your needs, from private to play areas, as well as high-quality green turf. The sod prices differ per square meter, which provides you with lots of selection to get the perfect grass for your budget. As with other materials, as the costs rise, so does the quality.
The provider of your sod will be a major part of how high the cost for your yard will be. Shop around and check the lowest prices. Also, if you purchase your sod straight from the farm, you will probably pay less.
Another factor that will add to the sod's price will be the area that needs coverage. The price will vary depending on whether there are any strangely formed regions, or if your yard has round or bent borders. The bigger or more complex the place is, the more sod you will require. Hills and slopes will cost more since they are harder to work.
Some companies grant free delivery if you buy more than their usual minimum amount. Alternately, some companies charge more than a half of the amount you ordered.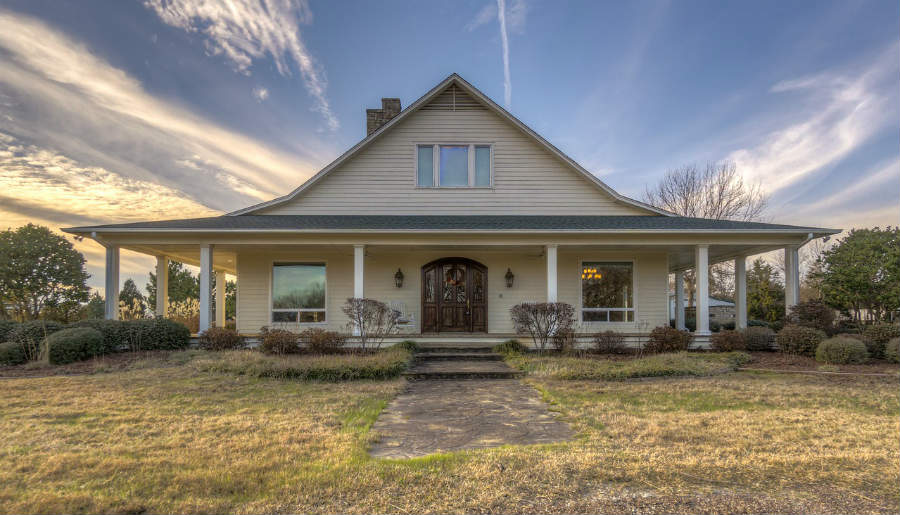 Average Cost of Sod
You must expect that the upfront prices of Sod is 25 times more than the total dollar amount of seeds. However, the outcomes of installing Sod are instant and in general, more consistent than seeding.
Turf is offered by square foot and sometimes square yard. And producers sell one pallet or 450 square feet as the minimum amount of sod. So, for minor projects, you'll probably have to buy grass at retail prices at a garden center.
On average, $.50 to $1.54 per square foot is what you can anticipate paying for high-quality sod. According to the research conducted by HomeAdvisor, the national average cost of sod is around $211, with most homeowners paying between $171 and $382 for 500 square feet.
Here are several averages for the four most popular brands of sod utilized in residential settings, based on coverage of 500 square feet, as well as the suggested extra amount:
| | | | |
| --- | --- | --- | --- |
| Sod Type | Economy Price | Midgrade Price | High-Grade Price |
| Zoysia | $170 | $271 | $375 |
| St. Augustine | $148 | $236 | $325 |
| Bermuda | $174 | $278 | $378 |
| Fescue | $136 | $215 | $305 |
Hire a Professional or DIY?
It is possible to do your sod installation; however, it is extremely time-consuming. You will need specific tools which you must buy or rent. And you will spend around $ 422 to $675 for it.
On the other hand, hiring an expert can cost you double what you would pay doing it yourself. You will most probably pay $2,200 to $4,500 for the turf, installation, and job site, depending on workload and seasonal labor charges. However, the price is worth it especially as the work will be done right.
When Shopping for Sod
Search for a trustworthy Sod producer close to your home, who can do the job on the type of grass required and knows the time it will take to be cut and available. A decent sod cultivator must have experienced with this and be able to address your issues.
As you examine the turf, ensure that it is in the ideal thickness and is not discolored or trimmed incorrectly. The typical thickness of sod is 1 to – inches. Do not take it if the grass seems yellowish, chestnut in color, or otherwise not completely green.
Additionally, ensure that the turf brought has not been lounging around for a long time. You will know it once you touch it. If it feels warm, it means decomposition has already begun.
Check if it is dry or has broken edges. This is another sign that you are getting old Sod.
Ensure that you add more grass to make up for lop-sided cutting and incorrect estimations. When you order the turf, just request 10 to 20 percent more. However, if you feel that your estimates are exact and your yard is a regular form, then you can stay with 10 percent.
Conclusion
If you need a lawn instantly, nothing beats sod. It quickly gives us the luscious green yards we all desire.
How much sod costs will differ based on the grass accessible and the prices linked with setting up your yard for installation. For individuals who look forward to buying this item, you can get an idea of how much it costs by looking at the average costs.
However, installing it should be done quickly and proficiently by expert installers.  You must consider searching for a reputable pro for your project since lawn care is an on-going process.