Want to have stunning windows in your home? Then, you may want to consider replacing your windows with Pella windows.
Pella, one of the top window manufacturers, makes windows that are energy-efficient, with innovative protection against forced entry and elements, are impact-resistant to hurricanes, have noise reduction feature, and blocks harmful UV rays, among others.
These windows are considered as premium windows. The Pella windows may be expensive than some other window brands, but it is because you are buying quality windows made by a well-experienced manufacturer.
It is no wonder why Pella windows are popular and a top choice for homes.
Pella Windows Average Cost
Pella windows have different styles, options, features, and sizes. Thus, they are priced differently. Also, the cost would vary depending on the specifications of the structure to which it will be installed.
On the average, the cost of Pella window, standard-sized, is from $300 to $400 each, including installation.
Based on Lowes, a retailer for the window, the price for a Pella double-hung windows are:
| | | |
| --- | --- | --- |
| Frame Material | Rough Opening Width | Price Ranges |
| Vinyl | 23.75 inches | $135.13 to $201.00 |
| Wood | 24.25 inches | $170.67 to $309.76 |
Here are some of the actual costs paid for Pella Windows:
In Texas, installation of 2 Pella Windows (70 x 20 inches) costs $950.00. The installation was done in 7 hours for the two windows.
In New York, a homeowner bought 3 Pella windows (2 similar-sized windows and a larger-sized) and the total costs paid including installation was $2,000.00.
Inclusions
The quote above is for the window unit and its installation. The quantity and types of the windows will depend on what the homeowner wants and can afford.
Yes, Pella windows pricing may be high but what you are paying for are windows that are known to be of top caliber in the industry. Also included is the cost of having a professional installer do the job. Poor installation can cause the window to look terrible, and it can also leak.
Other Costs to Consider
Other Materials – Do not forget that supplies are needed for the installation. Moisture resistant shims/spacers, fasteners, nails, sealant backers, foil backed butyl window flashing tape, polyurethane foam, sealant, and screws are some of the materials needed for the window installation. Other materials may be required depending on the type of window to be installed
Cost to Remove Existing Windows – The cost to remove the existing windows may or may not be included in the contract to install the new windows If this is not included in the installation contract, then additional costs will be incurred.
Bricking – This is the term used for the needed job in windows to ensure that they are sealed and air-tight to prevent the entry of elements. If this is not included in the installation contract, then additional costs will be incurred.
Buying Tips
Pella windows are widely available. Stocks are available at Pella showrooms, Lowes, certified contractors and building suppliers.
There are also 4 installation options available. The windows can be installed by Pella's installers, Pella Certified Contractors, installers from local improvement stores or you can DIY it.
Also, as there are many designs and models of Pella windows, do your research extensively. Pella also has custom windows, special shape, and specialty windows. Thus, the choices of windows and its costs are wide-range.
Research on what will work best for your home. Design tools, as well as free in-home consultations, are available. In fact, even if you send them measurements for your windows, they'll still insist to have the in-home consultation to ensure that your Pella windows will fit.
The company also offers Pella Care Guarantee. If the company installs the windows, they will offer a warranty on installation-related issues.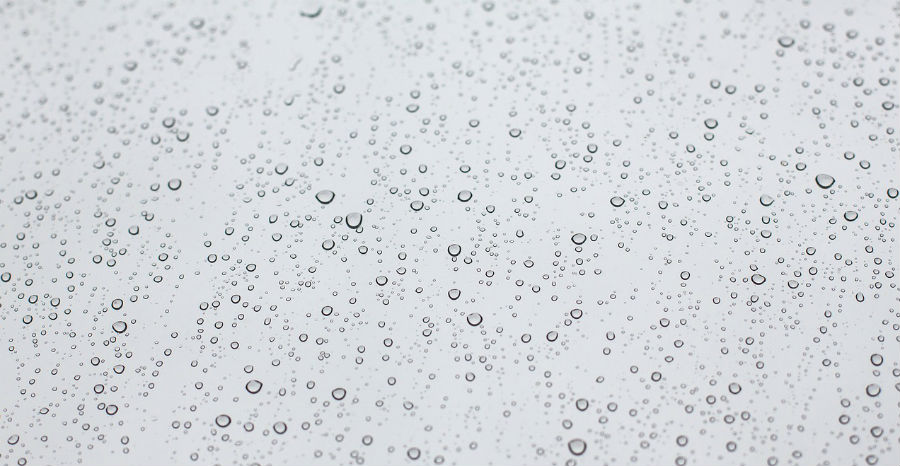 Pella Windows Cost Factors
Materials – Pella windows are made of either wood, vinyl or fiberglass. The different materials offer different benefits.
Finish and Color – Pella windows have different finishes and designs. They contribute to the price differences among Pella windows.
Options – There are various options available for Pella windows. The options include the type of energy efficiency, option for between-the-glass blinds, grills, trim options, hardware, hurricane shield, and screens, among others. The options can be availed in combination.
Innovation – One of the innovations made available by Pella for their windows is smart technology, a popular innovation for the modern home. The smart technology will help homeowners monitor and control of their windows.
Number of windows – The more windows you need to replace, the more it will cost you, obviously. Some owners don't replace their existing windows with Pella all at the same time because of the costs involved. The usual practice is to prioritize the replacement of the windows of certain rooms or do it on an installment basis.
Style – There are various window styles available at Pella. Pella windows can be single-hung or double-hung windows, bay or bow, or awning, among others. The styles are priced
Installation Method – Installation can either be pocket installation or full-frame installation. Full-frame installation is more laborious and expensive.
Size – The size of the windows is also a factor.
Location – The distance of the location of the home from the nearest seller of Pella windows can also affect the price.
What Else You Need to Know
Want to install Pella windows yourself? The company provides easy-to-follow guides for installation.
You will need, at the minimum, the following tools for your DIY project: utility knife, Philips and standard screwdriver, pry bar, hammer and putty knife. The tools you need are available on Amazon. You may need more tools depending on the complexity of your Pella windows.
Read the guides available to know all the tools as well additional supplies you will need.
Worried that your finances may not be able to afford your project right now? You need not worry. The company offers financing options. If you qualify, you can have your Pella windows at your home and pay for them over time.
Want to get the most out of your purchase? The company offers promotional discounts from time to time. Discounts for military and senior citizens are also offered.
Pella windows are durable, so you won't need to replace them as often when compared to other types of windows. That's value for money even with the high Pella windows pricing.
Also, since Pella windows are energy-efficient, you will be able to save on your utilities. After years of use, Pella windows will be able to pay for its cost.
Pella windows are an added investment in your home. Aside from their utilitarian purpose of Pella windows, the added elegance they will bring to your homes will increase its value.